Who Is In Charge Of Your Brain?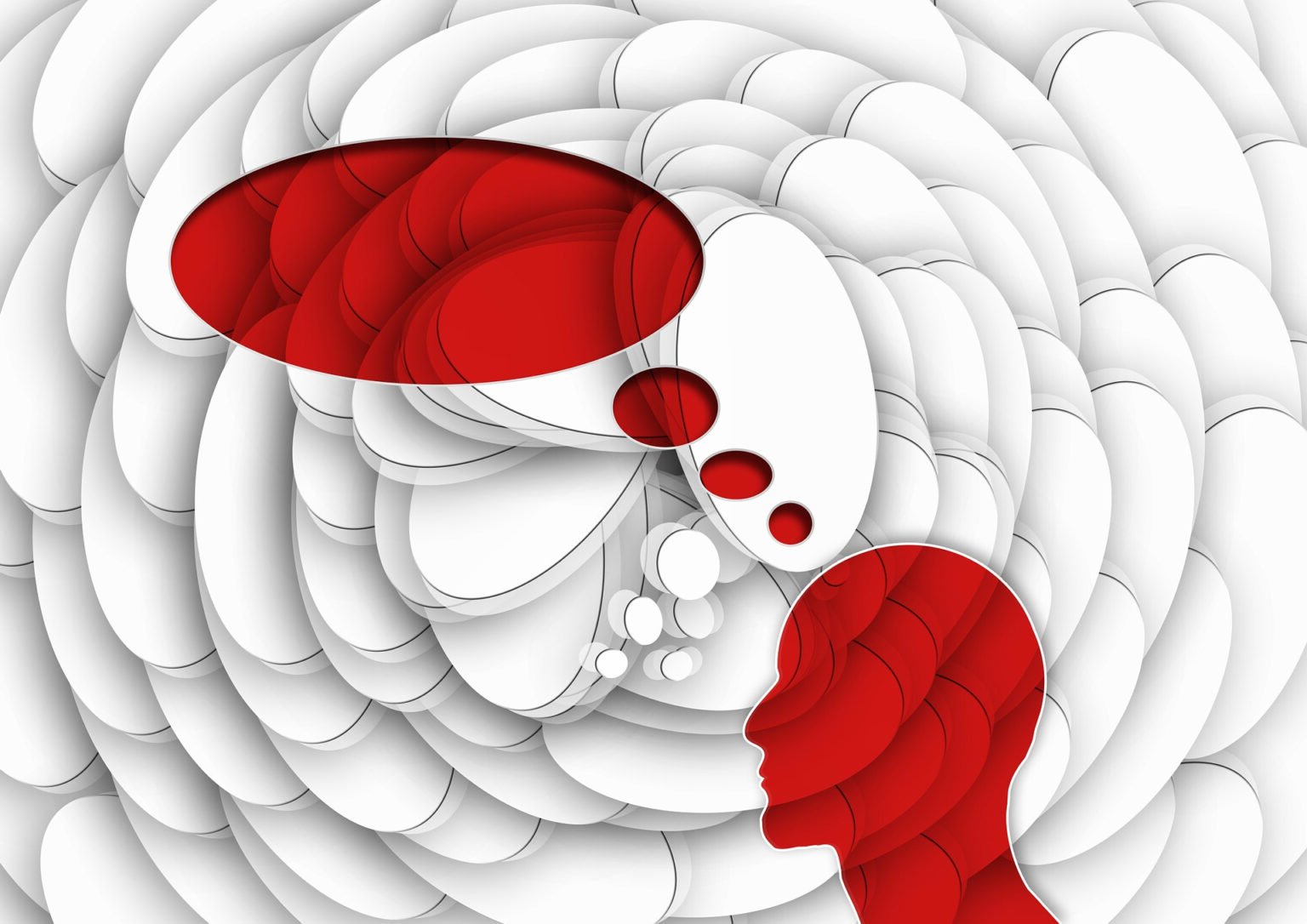 How Not To Be Stupid.
Who is in charge of your brain? This is not a silly questions. It matters because the outcomes that you experience in your life are determined by how you respond to the events that impact you.
The quality of your responses are shaped by how effectively you think, and this is a learned skill.
Your ability to think effectively, your responses, and the long term impact of the choices that you make can have a major effect on your health, wealth and happiness.
So let's take a look inside your skull and see if we can figure out who is in charge of your brain and what that means.