The Art Of Persuasion Advanced Communication Skills - Gaining Buyin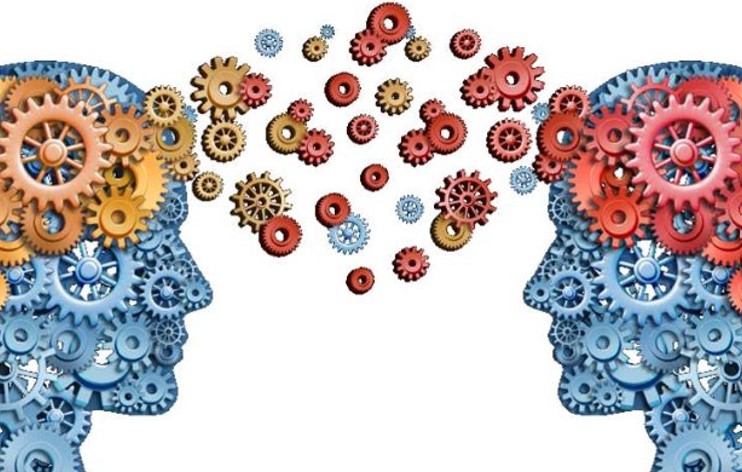 Create The Environment Where They Want To Buyin to Your Proposal
In order to build the win-win you have to uncover what it is that the other person really wants or needs, and to do that you have to ask questions.
There are a series of steps you need to go through, which make the other person feel comfortable with you and see the purpose in your questions.
In this article we are focused on advanced communication skills that will help you achieve this.
Continue reading "The Art Of Persuasion Advanced Communication Skills - Gaining Buyin"