The Gap And The Gain - How Your Brain Sabotages Your Happiness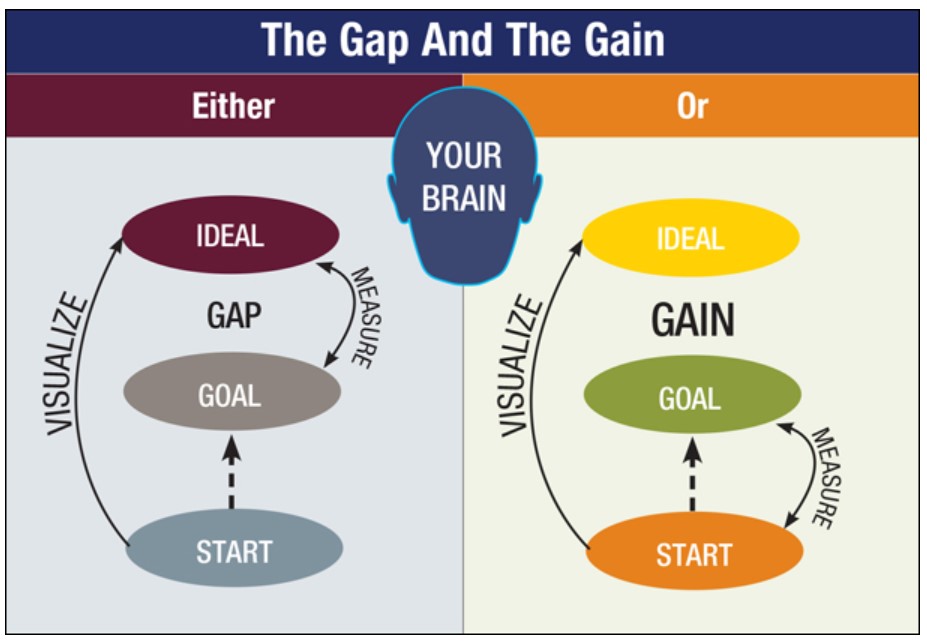 How Your Lizard Brain Sabotages Your Happiness
We are hardwired to measure our progress in any and all areas of life where we have goals and aspirations. We can't not do it.
But what we measure and how we measure matters because our default progress measurement setting leads to self sabotage and results in deep unhappiness and dissatisfaction with our lives.
Continue reading "The Gap And The Gain - How Your Brain Sabotages Your Happiness"