How To Manage Change In Practise?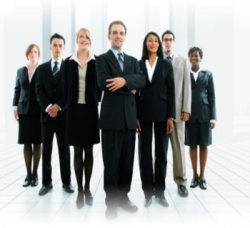 Read articles, comments and observations here
---
Publish here
As a visitor to this site: do you have something to share re your experiences of change management that will be of interest and benefit to others?
Do you have an article related to the theme of change management that you would like to publish?
Or, do you have a comment on articles and comments already published?
Post your own articles and comment here and, if you wish, create your own profile FULLY LINKED from this site to your blog or site
---
Get Connected!
Share your knowledge and experience - what has or hasn't worked for you - and why.

Check out articles and comments here




More Comments From Others Here...

To continue viewing articles and comments in this section please see below:

---