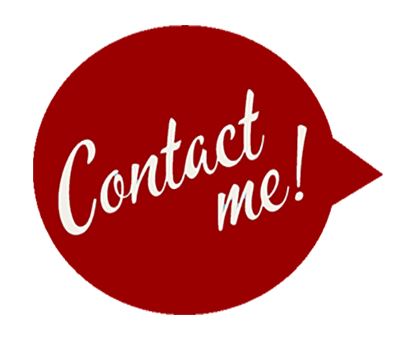 Please contact me with observations and comments on anything you have read on this site - including suggestions for improvements and enhancements.
Also feel free to ask questions - and I will do my best to answer them! 
To avoid spam I use the email address below for initial contacts:

changemanagement AT mail DOT com
I will acknowledge your email from this account and give you one of my personal email addresses for your white list/address book.
Then I will then respond to you fully from that personal email account.