Change management is all about people - and processes that work for people
Successful change management pays equal attention to the internal personal transitions that accompany an external organisational change.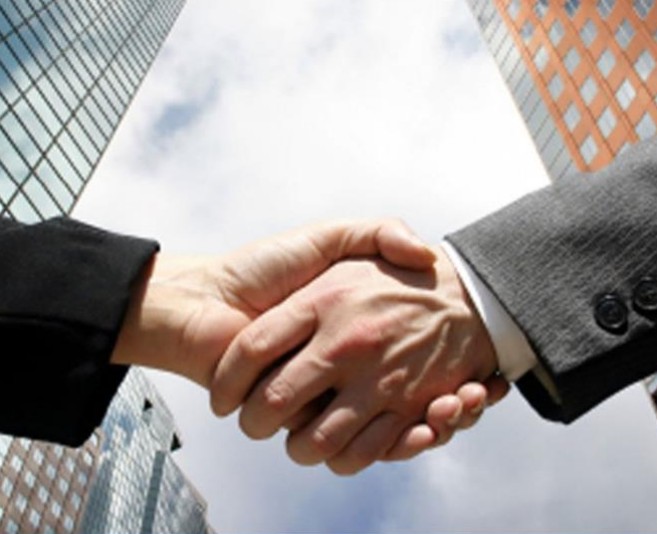 This is a multidisciplinary practice that commences with a clear understanding of both the need for change and the capability to change and then provides the tools and processes to achieve a successful outcome.
However, organizational change requires leadership as well as management and this site provides extensive resources, tools and processes to help you help you understand and implement both of these aspects.

---
"This is an excellent reference for anyone involved in change management"
- Mike Pollard, Business Analyst, Business Improvement Unit, Information & Communication Services, University of Dundee
What People Are Saying About This Site, Its Services and Me!
---
Processes that work for people
Put simply, a successful change management initiative involves taking an organization from Position A to Position B, in the fulfilment of a vision and the implementation of a strategy AND at the same time bringing your people with you.
So yes, change management is about process but it's also about people.
The whole philosophy and focus of this site is all about processes that work for people!
---
"Loved the preview to the Practitioners Master Class; fabulous work you are doing, wonderful approach and really resonate with your attention to the human side of change… Many thanks for the gifts of interesting articles you share."
- Warm regards, Emma
What People Are Saying About This Site, Its Services and Me!
---
Organisational change also involves personal change
My intention with this website is to give you very specific strategies for managing change and leading your people through change, and to show you how to put it all together and how to manage the whole messy business.
In addition to addressing the organizational aspects of change I also provide you with the practical resources to show you how to change your life via my supporting site:
---
"Practitioners' Masterclass provides an excellent roadmap for leaders who want to undertake change initiatives. It provides the reader with a comprehensive overview of the many challenges and practical strategies to effectively implement a change initiative."
- Ellis Katsof, Executive Director, Niagara Child and Youth Services
What People Are Saying About This Site, Its Services and Me!
---
Executive Summaries + Site Map
---
"Good stuff!! I stayed up until 2 this morning after teaching last night, to read all of the materials. Good job!"
- Ken
What People Are Saying About This Site, Its Services and Me!
---
Resources
---
---
Change a child's life!
This site supports the Baan Unrak Project - "Home of Joy" - a sanctuary for destitute children and women in Thailand.
Baan Unrak, translated from Thai as "House of Joy", is a children's home and community development project in Sangkhlaburi, Kanchanaburi Province, Thailand.


"Our biggest project is our children's home, which provides a loving home, food, medical care and education to over 130 children from Thailand, Burma, and the neighboring Mon or Karen States.
In addition to the home, Baan Unrak founded an accredited primary school in 2004 in order to provide formal education for our children.
Our women's project is aimed to address the many issues faced by destitute women along the border by providing vocational training, jobs and English lessons to single mothers and women."
Baan Unrak Project - "Home of Joy"
---